Do you need surge support to provide quality responses to a bid or multiple bids?

Do you need to supplement certain areas of your team with particular skillsets?

Do you need confidence in your compliance checks and increased proficiency to save time and money?

Do you have a key, must-win bid on the horizon and want to ensure victory by supplementing your team with additional support?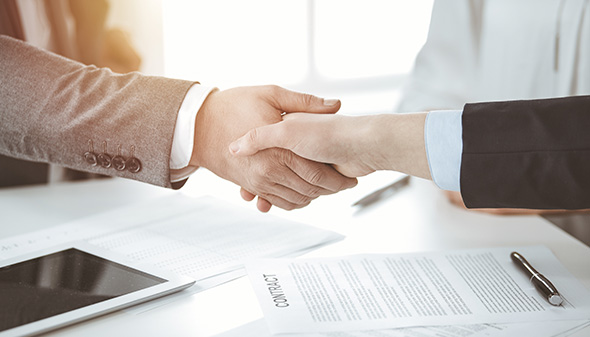 Blog
Stay updated with the latest news and trends in the GovCon space
Ready to discuss how GovCon Bids can help you grow?
Our ability to deliver outstanding results for you starts with a team of experts, matching talents with needs.
6585 Hwy 431 S Suite E #248, Hampton Cove, AL 35763
Email: Lee.Mixon@GovConBids.com
Phone: 256-274-1393
Give us a call or send us an email, we endeavor to answer all inquiries within 24 hours on business days.