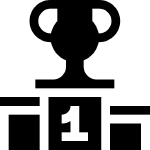 Phase 1:
We Craft Your 2-5 Year Roadmap to Success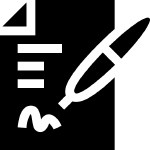 Phase 2:
We ID High P-win Contracts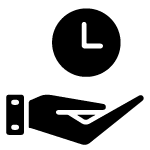 Phase 3:
We Build and Execute Capture Plans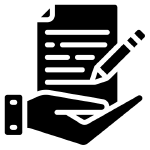 Phase 4:
We Manage & Develop Your Proposal Responses
Our 4-Phased Approach equals more wins for you
Our Subscription Packages
Basic
25 hours per month
Any Service, Any time
No Rollover Plan
12M Service Plan
Premium
50 hours per month
Any Service, Any time
25% Rollover Plan
6M/12M Service Plan
Pro
80 hours per month
Any Service, Any time
50% Rollover Plan
3M/6M/12M Service Plan
Our Subscription Packages
Basic
25 hours per month
Any Service, Any time
No Rollover Plan
12M Service Plan
Premium
50 hours per month
Any Service, Any time
25% Rollover Plan
6M/12M Service Plan
Pro
80 hours per month
Any Service, Any time
50% Rollover Plan
3M/6M/12M Service Plan
Pipeline Development
Develop/Review Growth Strategy Plans
Fill your pipeline with opportunities that match capabilities
Research opportunities for past contract data
Manage Pipeline CRM
Capture Management
Develop Capture Plans for each opportunity
Execute Capture Plans
Update Pipeline CRM
Solution Strategies
Proposal Development
Develop Capture Plans for each opportunity
Execute Capture Plans
Update Pipeline CRM
Solution Strategies
Pipeline Development
Develop/Review Growth Strategy Plans
Fill your pipeline with opportunities that match capabilities
Research opportunities for past contract data
Manage Pipeline CRM
Capture Management
Develop Capture Plans for each opportunity
Execute Capture Plans
Update Pipeline CRM
Solution Strategies
Proposal Development
Develop Capture Plans for each opportunity
Execute Capture Plans
Update Pipeline CRM
Solution Strategies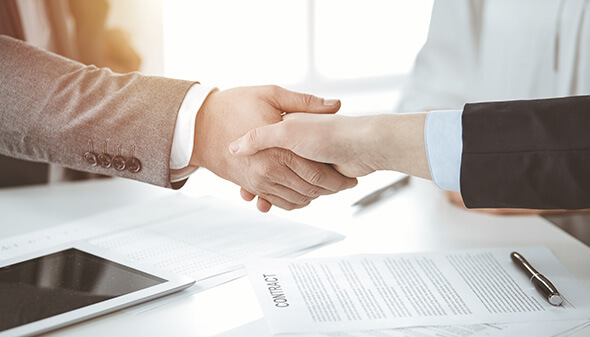 Blog
Stay updated with the latest news and trends in the GovCon space
Ready to discuss how GovCon Bids can help you grow?
Our ability to deliver outstanding results for you starts with a team of experts, matching talents with needs.
6585 Hwy 431 S Suite E #248, Hampton Cove, AL 35763
Email: Skip.blackburn@govconbids.com
Phone: 410-925-0424
Give us a call or send us an email, we endeavor to answer all inquiries within 24 hours on business days.