Amplify Your Growth
Through Capture & Proposal
By Leveraging Our Experience
Learn About Our Company
We help amplify your growth
BIT Solutions launched its Government Contractor Consulting Service in 2016 under the vision of the CEO, Skip Blackburn. Skip is a lifelong expert and student of capture and government contracting, as well as creating a software platform, CaptureExec™ Software, to manage every aspect of a company's business development repeatable process. As the company grew into two distinct divisions, CaptureExec Software and Consulting Services, we saw a need in the government contracting space to bring more focus to, and invest more heavily in, our consulting services.
To accomplish that, BIT Solutions is spinning off its Consulting Division to create a new company called GovCon Bids, LLC. Lee Mixon will lead the new company as CEO, with all his expertise and experience, to increase and enhance the focus on providing value-added content, management, and strategic planning for Government Contracting companies to amplify their growth. GovCon Bids will support both Pre-B&P and B&P requirements with experts from around the country to add value to our customers.
Meet the team
Get to know the people behind GovCon Bids. Our creative and technical team.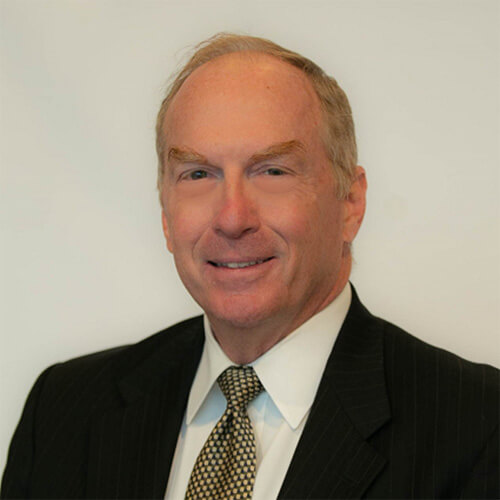 Skip Blackburn
Chief Operating Officer
Skip Blackburn serves as Partner and COO at GovCon Bids, LLC. Skip has experience as the CEO of BIT Solutions, LLC. Since BIT Solutions' reinvention in 2012, he has led BIT Solutions through the startup phase, the design & development process, and the sales and marketing efforts.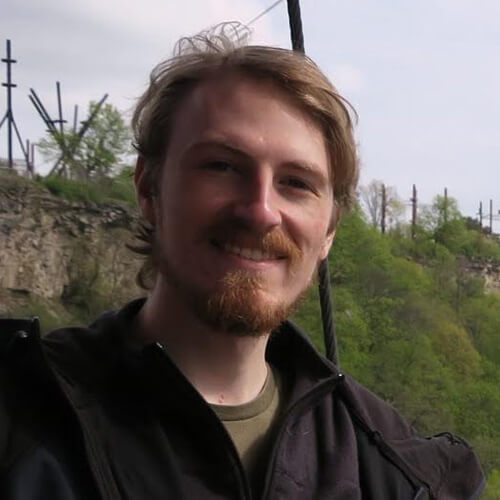 Drew Blackburn
Chief Technical Officer
Drew Blackburn serves as Partner and CTO at GovCon Bids, LLC. He has experience in leading BIT Solutions' development team for every aspect of the capture management software and database integration process. He has a Bachelor's degree in Electrical Engineering.